In their own practice company has already produced more than 100 wooden houses. There were built log  and beam houses. The size of houses can begin from few m2 till many hundreds of m2 . We can build the houses of your own projects. We guarantee good quality and good prices. In our offers there are also bath-houses. The thickness of beams is different, it means that you can live in your own house not only in summer, but also in winter.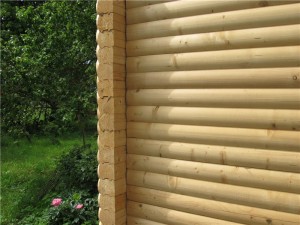 This house is not only aesthetically attractive, but also good for the whole-year living.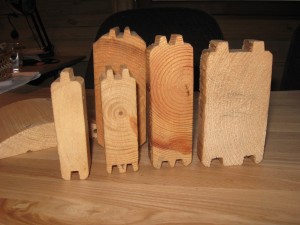 There are many beams in our offer.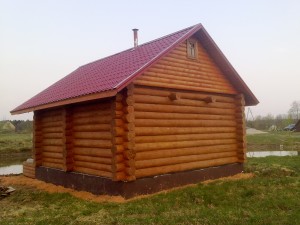 Typical log-built bath-house. Can be also used as living house.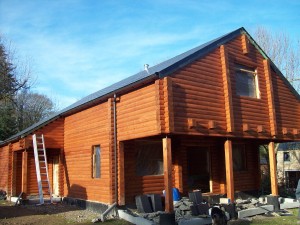 One of our most important projects in Belgium – the living house.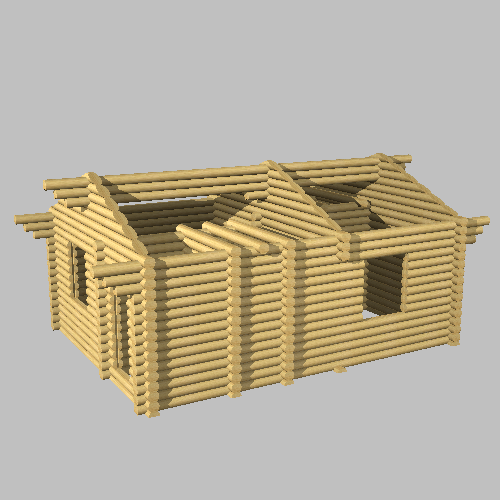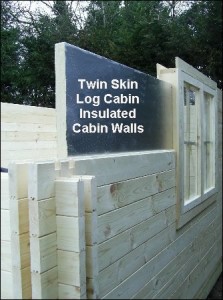 We can always create your dream house. Just ask us about it!