Our company is proud of many manufactured wooden houses. Good price and quality? With our company it is possible. These houses can be used for living, storage or recreation. We also produce the houses according to the individual projects of customers.
All houses can be produced from block-house boards or beams.
This storehouse is built from the block-house boards. It is good idea for your garden equipment and you can use it for another aims. Price begins from 200€.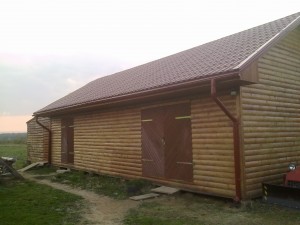 Another opportunity for your equipment is this pretty house. Many different sizes. Price begins from 400€.
Garden house, which is good for spending nice summer evenings, is built from beams. Price begins from only 600€.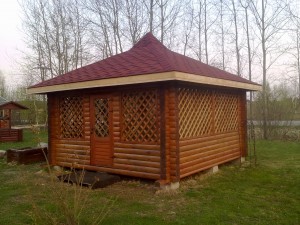 Idea for BBQ in your garden? These houses are especially for you. Built from block-house boards. Price begins from 300€.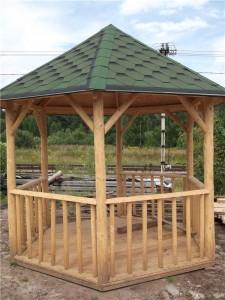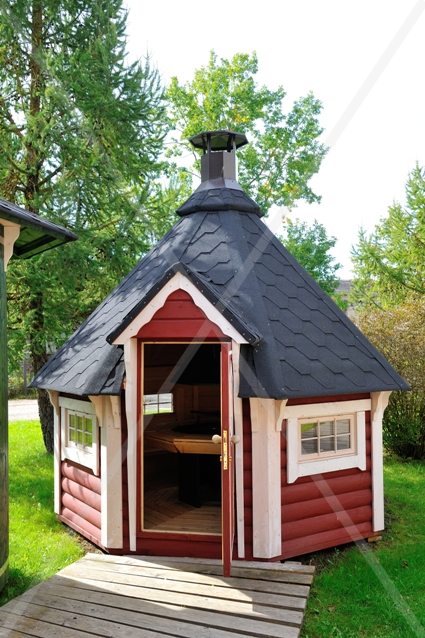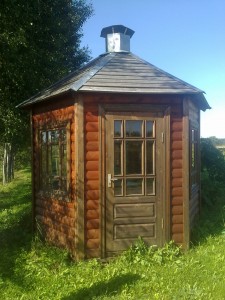 This small house became popular in Norway and in last few years become more popular in other European countries. It is also good opportunity to relax from stress in the countryside. Price begins from 650€.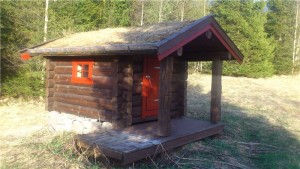 Order your dream house now. The buildings can be painted.