There are many kind of timber products in our company. We offer shaved and non-shaved timber. The delivery of materials is regular not only in Europe, but also all over the world. We have always special prices for our regular customers. We produce timber only from qualitative wood. The choice of sizes and lengths big, that's why you will find what you need.
One of the most popular goods are tongue-groove boards from pine, spruce or larch. It is also possible to buy tongue-groove boards from aspen or adler. The tongue-groove boards from the softwood are ideal for the inside interrior. Price begins already from 3,50€ for 1m2.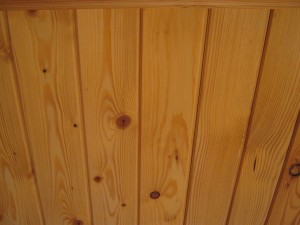 In the last few years many people buy block-house boards, which are good for the outside interrior. We offer these boards from the conifer wood as pine or spruce. The lengths and sizes are different and will be interesting for the customers. The price begins already from 7€ for 1m2.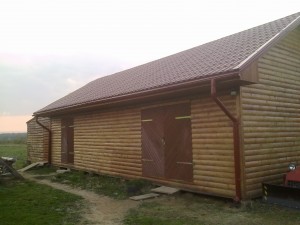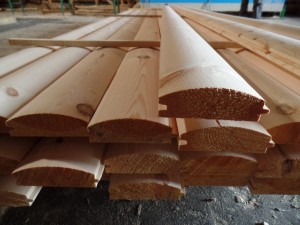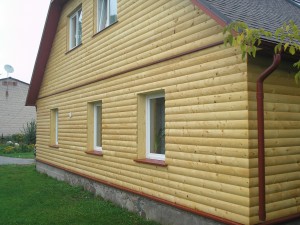 In the last years many customers that the best material for their terraces are decking boards. They are produced from pine, spruce or larch and to prolong the time of using, we impregnate them. You can also buy non-impregnated boards. Price begins already from 7€ for 1m2 .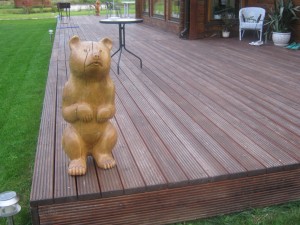 Since many years we produce different kind of shaped materials, which you can buy in our company.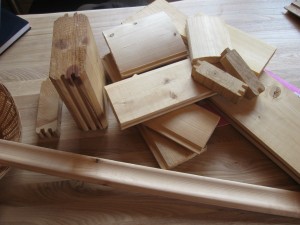 Non-shaped timber for good prices is also offered.